Tasigna Atherosclerosis – FIght The Legal Way
With the passing days, there is increasing number of lawsuits filed against the medical malpractice. According to recent researches, many people have filed the 'wrongful death' lawsuits against the manufacturers of the Tasigna drug.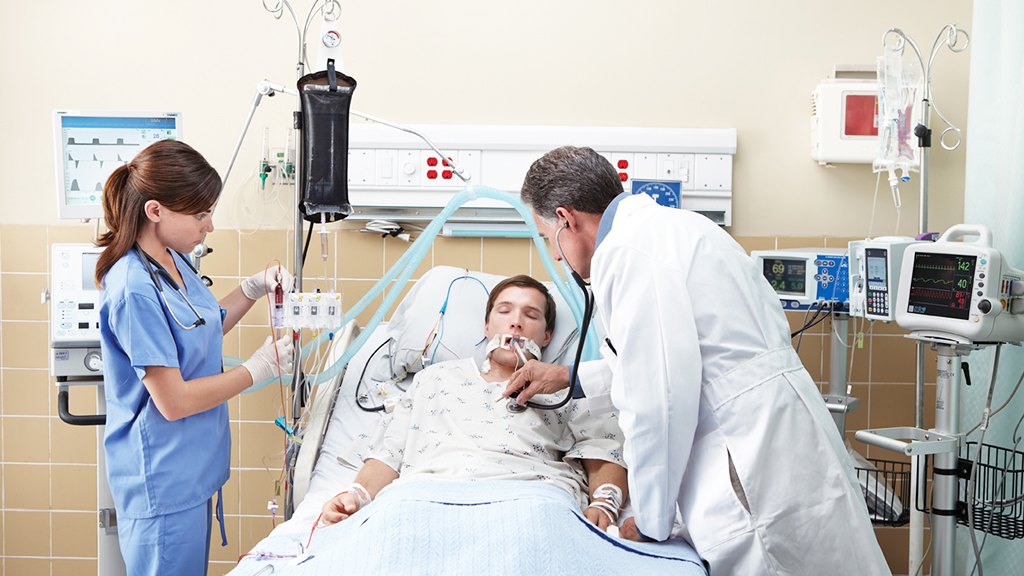 As per the records, every year thousands of lawsuits are filed against the Novartis pharmaceuticals. If you are anyone close to you, who was prescribed with the Tasigna drug and facing atherosclerosis, then you need to consult a professional attorney to file Tasigna atherosclerosis lawsuit.
Tasigna is one of the most popular cancer-curing drugs, but according to recent surveys, these drugs have to lead to various health issues such as muscle and joint pain, night sweats, stroke, low blood count, amputations, diarrhea, fever, heart attack, cardiovascular disease, arteriosclerosis, tiredness, cough etc.
If someone close to you has been facing such serious health issues, then this is the right call for you to file a lawsuit against the manufacturer of this deadly drug. The Novartis pharmaceuticals have been facing various lawsuits due to malpractice and hence have even paid 350 million doll
ars for the compensation.
Filing a lawsuit against these money seekers won't get your loved ones back, but this could be a warning for these money freaks to stop playing over innocent lives. As these manufacturers are the one responsible for the wrongful death of various innocents, they need to take the responsibility to cure the ones whose lives have been affected due to their malpractice.
If any of your loved ones is a victim of the side effects of the Tasigna drug, then this the right for you to consult a legal advisor and file a lawsuit against the Novartis pharmaceuticals. A legal advisor could guide you through all the possible ways to get the justices for your loved ones.

As you are suffering from the malpractice of a health organization, you can demand compensation for your loss. You can click here and learn more about Tasigna lawsuits faced by Novartis Pharmaceuticals.